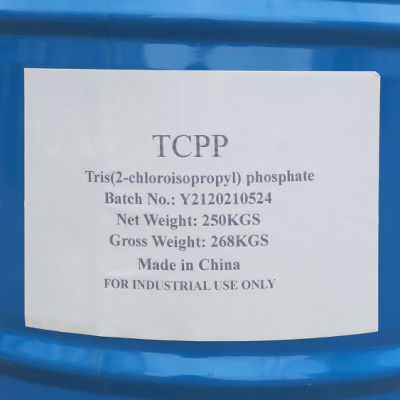 TCPP
You can get an offer now for the TCPP product of the category Flame Retardants right now!
About TCPP
Product Name: TCPP
Category: Flame Retardants
Keywords: TCPP
If you have any questions, please mail to info@nesteknik.com.
TCPP (Tris (1-chloro-2 propyl) phosphate) -(CAS: 13674-87-8) It is a fire retardant used in PVC, polyurethane foam and phenolic products with its moisture resistant, low temperature resistance and non-flammability properties, it is moisture resistant. It is used as a fire retardant in Rigid and Flexible polyurethane systems and PVC and EVA based resins. TCPP is generally a chlorinated and phosphate fireproofing additive. The main sectors in which it is used are given below. Floor Coating and Adhesive Polyurethane Block Sponge Faux Leather The product is available in 250 kg barrels and 1250 kg IBCs. Request a quote for TCPP sales conditions, delivery method and price information.
Flame retardants are chemicals that are applied to materials to prevent the start or slow the growth of fire.