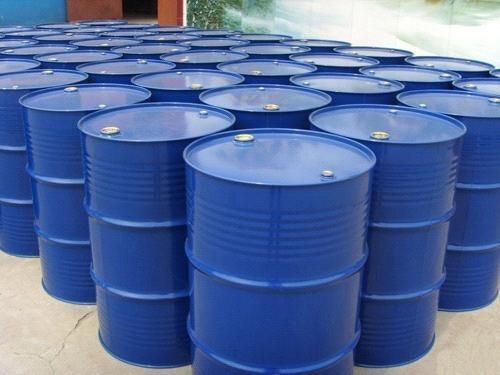 DI ETHYLENE GLYCOL - DEG
You can get an offer now for the DI ETHYLENE GLYCOL - DEG product of the category Paint and Resin Chemicals right now!
About DI ETHYLENE GLYCOL - DEG
Product Name: DI ETHYLENE GLYCOL - DEG
Category: Paint and Resin Chemicals
Keywords: DI, ETHYLENE, DI ETHYLENE, GLYCOL, DI GLYCOL, ETHYLENE GLYCOL, DI ETHYLENE GLYCOL, -, DI -, ETHYLENE -, DI ETHYLENE -
If you have any questions, please mail to info@nesteknik.com.
Di Ethylene Glycol -DEG- is an organic compound. It is a colorless, almost odorless liquid with a sweet taste. It can be easily mixed with water, alcohol, ether, acetone and ethylene glycol. It is used in textile, paint sectors. It is used in the production of unsaturated polyester resins, polyurethanes and plasticizers. It is used in making antifreeze, in wood and chipboard, and as a humectant in the tobacco industry. Request a quote for terms of sale, delivery method and price information.
Substances that can act as binders in paints are synthetic or natural resins, such as, polyurethanes, polyesters, vinyl acetate/ethylene (VAE), silanes, epoxy resins or oils.