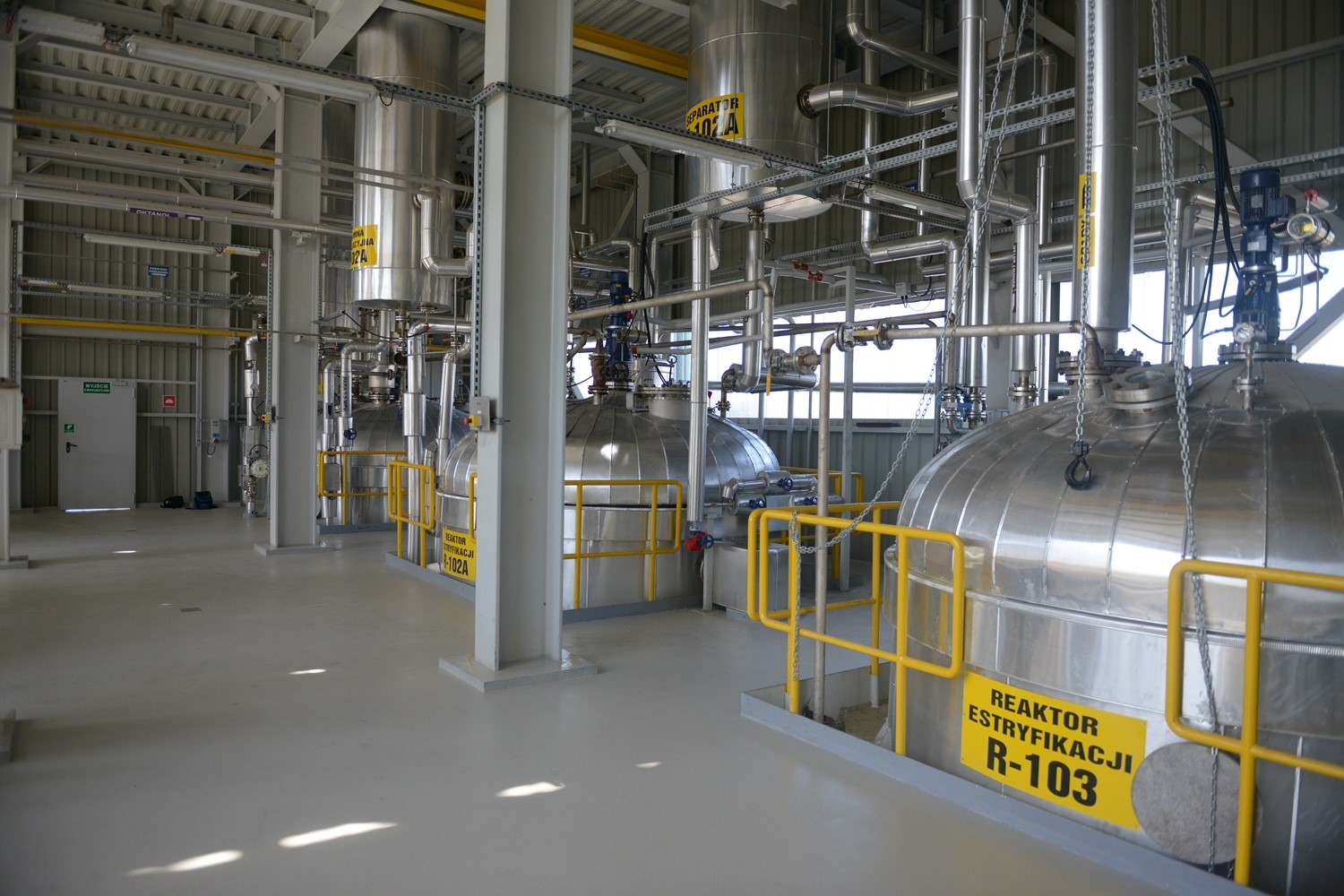 DIOCTYL TEREPHTHALATE - DOTP
You can get an offer now for the DIOCTYL TEREPHTHALATE - DOTP product of the category Oils right now!
About DIOCTYL TEREPHTHALATE - DOTP
Product Name: DIOCTYL TEREPHTHALATE - DOTP
Category: Oils
Keywords: DIOCTYL, TEREPHTHALATE, DIOCTYL TEREPHTHALATE, -, DIOCTYL -, TEREPHTHALATE -, DIOCTYL TEREPHTHALATE -
If you have any questions, please mail to info@nesteknik.com.
DOTP ( Cas No: 6422-86-2) shows high compatibility with PVC and has very good processing properties. DOTP is preferred where high tensile strength and easy processing are required. It can be used as the main plasticizer in many PVC applications due to its low volatility and migration values. DOTP is suitable for use in extrusion, calender, injection molding, rotational molding, dip molding, slush molding and surface coating processes. Features: Perfectly compatible with PVC polymer chains Has a low migration rate Provides high elasticity at low temperatures Plastisol viscosity is low Usage areas: ·Faux Leather Cable sheaths ·Stretch film · Wallpaper - Canvas · PVC compound · Slippers-soles Waterproof coating fabric Cover suitable for food contact Flooring- Hose- Gasket Geomembrane - Toy ADVANTAGES – DOTP does not contain ortho phthalate, the use of which is restricted or prohibited, especially in European Union countries. – In terms of technical values, it gives much better results than equivalent products. – When compared with other phthalate-free products, it gives the best economic result. – It does not cause any change in the chemical structure of the polymer. – It provides the desired change in physical and mechanical properties. – In general, it can gel all polymeric materials easily and quickly. – Prevents conflict in lacquer applications, increases durability and provides a smooth surface. – It provides the product with the desired elasticity. – Provides electrical resistance. Please request an offer for terms of sale, delivery method, stock and price information.
About the Oils
An oil is any nonpolar chemical substance that is composed primarily of hydrocarbons and is both hydrophobic (does not mix with water, literally "water fearing") and lipophilic (mixes with other oils, literally "fat loving")
Other Products Oils