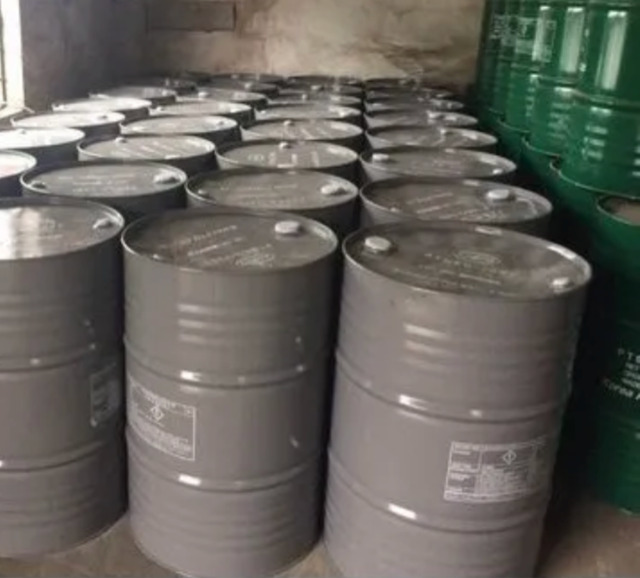 PTMEG 1000
You can get an offer now for the PTMEG 1000 product of the category Polyurethane Chemicals right now!
About PTMEG 1000
Product Name: PTMEG 1000
Category: Polyurethane Chemicals
Keywords: PTMEG, 1000, PTMEG 1000
If you have any questions, please mail to info@nesteknik.com.
Polytetramethylenglycol (PTMEG 1000) CAS: 25190-06-01 ​ PTMEG1000 is a liquid to waxy, white solid that melts to a clear, colourless, viscous liquid over a wide temperature range near room temperature. PTMEG 1000 reacts with isocyanates to form a variety of modern polymers, mainly polyurethanes (PU), which are used in numerous end use applications, such as: wheels and tires, industrial belts, tanks and pipe linings, shoe and apparel coatings, water valves, mining parts waterborne coatings, medical devices, construction floor and roof coatings, automotive and aviation hoses and gaskets. PTMEG is the perfect choice when PU need to achieve outstanding properties. Shelf Life:Under proper storage conditions, the shelf life is 24 months. Grade PTMEG 210 PTMEG 650 PTMEG 1000 PTMEG 1400 PTMEG 1800 PTMEG 2000 PTMEG 3000 Molecular Weight 210±25 650±25 1000±25 1400±25 1800±25 2000±25 3000±25 Hydroxyl Number(mgKOH/g) 477.4 606.5 166.2 179.5 106.9 118.1 77.4 83.1 60.6 64.1 54.7 57.5 36.2 38.7
Polyurethane (PUR) is a polymer composed of a chain of organic units joined by carbamate (urethane) links.